For the dutch art magazine Kunstschrift, i made in 2017 for every number an image composition on two pages, in response to the theme of that edition.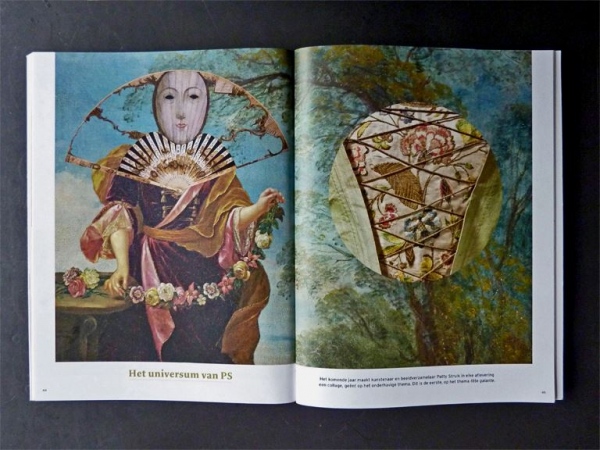 Theme: 'Watteau - Fête Galante'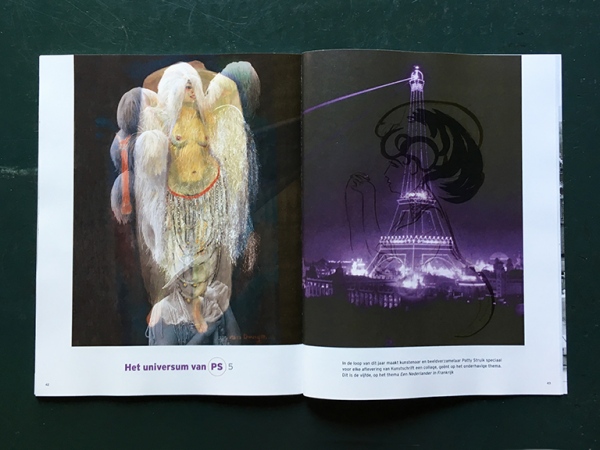 Theme : Dutch artists in Paris in the early 20th century.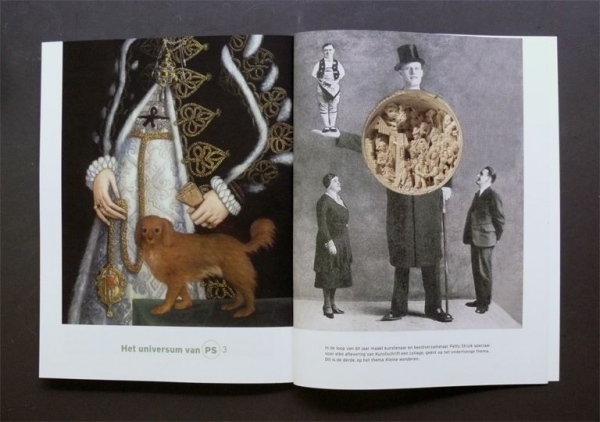 Theme : 'Kleine Wonderen' (Smal Wonders)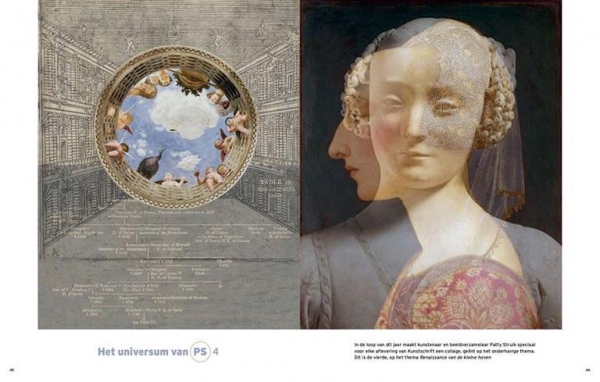 Theme: The Renaissance of the small courts.